The AUKANA TRUST is a Buddhist registered charity (number 326938) based in Bradford on Avon, Wiltshire, England. The centre was established in 1980 by the co-founders Alan and Jacqui James.The current spiritual head of the Trust is Paul Harris, who has been teaching the Buddha's path to enlightenment since 2006.
The Trust supports two monasteries (one for monks, one for nuns) and a meditation retreat centre, the House of Inner Tranquillity. It also publishes several books on Buddhism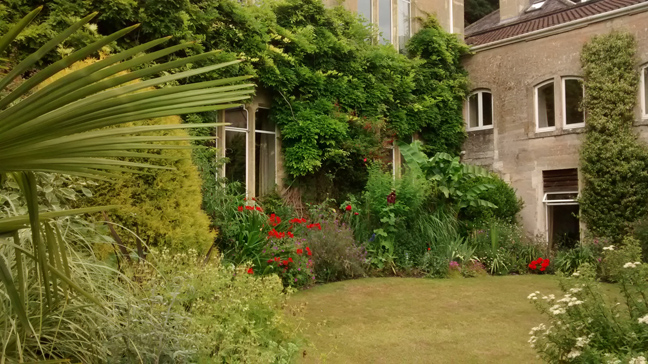 Both the monasteries and the meditation centre were established for those in search of a practical approach to the Buddha's teaching. Stripped of ritual and cultural accretions, the path is presented in a manner ideally suited to the needs of the modern westerner. Today, just as in the times of the Buddha, someone committed to truth can travel right to the end of the path and realise the goal of enlightenment
The instruction offered is the traditional training in the three aspects of the Buddhist way: sila or control of personal conduct, samadhi or control of mind, and panna, the development of wisdom. The key to the growth of understanding is the practice of insight meditation (vipassana). We also stress the importance of loving-kindness (metta), generosity and service, as well as establishing a sound theoretical grasp of the teachings through study of the Pali Canon (the collection of the Buddha's original discourses).